Illegal Vapes Driving Campaign to Ban
/
June 21st, 2023
/
There are currently 0 comments
Despite clear warnings that illicit sales will result in fines, illegal vapes and underage sales continue to drive a growing political desire to restrict vaping for smoking/ex-smoking adults. In the space of one week, the media was flooded with tales of sales to teens, "toy-shaped" vapes, and wild claims from prohibitionist activists. What does this mean for the future of vaping in the UK?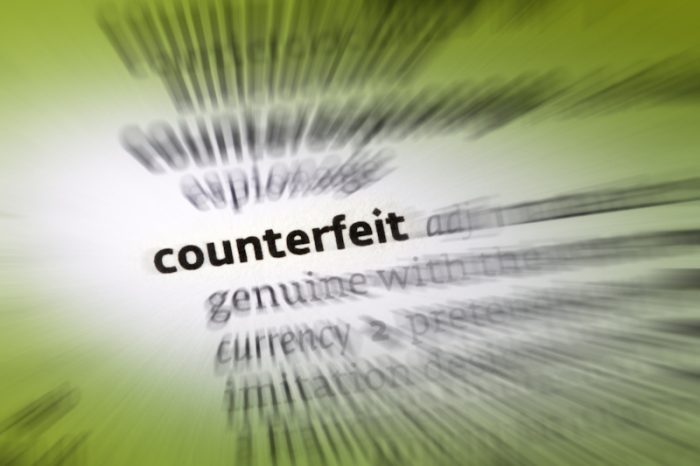 What are these underage vape sales? Who is doing it?
Japan Tobacco International (JTI) was so concerned about the possible impact of people selling illicit vapes or breaking underage sales legislation that it commissioned research to be carried out.
The tobacco company discovered that 96 of the surveyed 186 stores were selling at least one form of illegal product. Typically, the illicit vapes being were non-MHRA (Medicines and Healthcare Products Regulatory Agency) registered ones with large tanks over 2ml.
JTI's findings indicates that bad actors in the retail sector don't fear the small-scale fines – if they even get caught in the first place.
The company's fiscal and regulatory affairs manager, Ian Howell said: "While there are new powers coming into effect later this year that will allow HMRC to issue 'on-the-spot' penalties of up to £10,000 against those selling illegal tobacco, it is hugely disappointing that they will not, despite earlier indications, be extended to Trading Standards where they could have the greatest impact."
Is it a lot of vendors? What kind of stores are breaking the law?
Doncaster Council's Trading Standards Team visited roughly the same number of stores as covered by JTI's survey.
Commenting on the activity, Councillor Joe Blackham said: "I want to make it clear that the vast majority of businesses in Doncaster were compliant and in-keeping with the law with regards the sale of vapes."
This finding is borne out across the country over repeated raids. It is a minority of shop owners.
Invariably, the ones who fail to comply with the legislation are non-vape specialists – the kind of store that sells other types of products as their main business activity.
What kind of action does Trading Standards currently implement?
The raids are the main focus, and these result in illegal products being seized. Store owners can be issued with a notice of compliance, fined, or closed down – as in Solihull, where a drinks store had it licence to sell alcohol temporarily removed.
What are people demanding is done?
The Royal College of Paediatrics and Child Health and The British Paediatric Respiratory Society have both called on the Government to act by banning all disposable vapes.
Research conducted by ASH and Cancer Research UK shows that very small number of children who vape are either smokers or used vapes to quit smoking. ASH hasn't called for disposable ecigs to be banned, but it has demanded the Government takes strong action:
Put a specific tax on disposable vapes of £5
Reinstate funding for sustained anti-smoking campaigns promoting vaping as the most effective quitting aid available for adult smokers
Prohibit instore promotion of e-cigarettes with exemptions for age restricted specialist vape shops
Prohibit branding with appeal to children
What can I do?
There are two steps to take. Firstly, write to your local MP to tell them how vaping helped you to quit smoking – letting them know about the kind of devices that worked for you and your favourite flavours that helped you to remain smoke-free.
Secondly, contact your local Trading Standards department if you discover a corner shop selling illegal vapes or supplying them to teens.
As a responsible vendor, all sales from Vapekit undergo age verification and are legal MHRA-registered products.