The Importance of Flavoured Vapes
/
April 2nd, 2023
/
There are currently 0 comments
Flavoured ecig products are frequently attacked by those opposed to all forms of vaping but the evidence from research is that flavours play a key role in vaping working.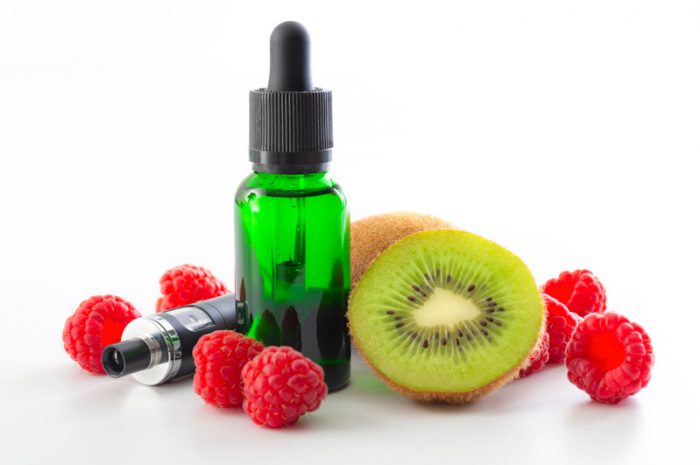 A typical attack on flavoured vape products was recently carried in the British Medical, a periodical that regularly carries such pieces.
"There are now high levels of sweet and fruit-flavoured chemicals likely to appeal to young people in e-cigarette liquids," it said by way of introduction, based on the myth that only children like sweet and fruit flavours.
The authors point to the United States, where the Food and Drug Administration has implemented a ban on all cartridge based flavoured products except menthol and tobacco. It says such a ban limits the appeal of vaping to young people.
They continue: "E-liquid formulations have been evolving rapidly over the past decade, and flavour chemicals are particularly important because young people like fruit, candy, and sweet flavours."
As well as the supposed appeal, they also raise concerns about the possible toxicity: "Concern has been raised previously about the safety of flavour chemicals".
But neither of these are evidenced concerns, there is no independent research that stands up to scrutiny.
Dealing with the latter, Dr Roberto Sussman points researchers to a new paper in the journal Tobacco Control that provides "very interesting data for evaluating laboratory testing of e-cigarette emissions".
The problem with testing to date is the sheer variety of ways teams use to conduct their research – which makes comparisons difficult and often is divorced from the way electronic cigarette users use their equipment.
Dr Sussman says that the testing conducted on low power mouth-to-lung devices typically follows the same protocols as those used for high power direct-to-lung devices (DTL). Such an approach leads to dry wicks and the coil overheating – producing vapour that would be unvapeable to e-cig users.
Dismissing their findings, he says the research team assumed, "that the testing of sub-ohm devices was appropriate, but it was not, researchers tested them with inappropriate puffing parameters (as shown by the review of metal studies that we published and a another review currently under peer reviewing).
"Therefore, we need to re-evaluate the prevalent assessment of toxicity potential in e-cig aerosol. The best laboratory evidence shows it is far less toxic than what it is often suggested."
Returning to the first point about flavours, UKVIA Director Doug Mutter spoke recently about the important role they play in helping adults to quit smoking.
During a televised debate on vaping, he told the audience that flavours play "a massive part" in preventing adult ex-smokers from going back to using cigarettes again, adding, "We must remember that flavour plays a massive part in adult life and we find them in food flavourings, sweets, desserts and alcohol."